We take care for your vehicle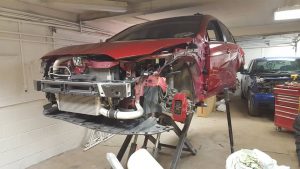 This red vehicle had extensive body damage to the front and rear. We repaired the vehicle back to original condition.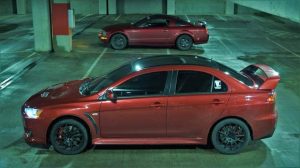 Get rid of rust due to salt and weathering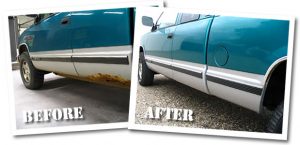 There's nothing worse than having rust on your vehicle. Rust makes your vehicle look ugly and it drops the value of your vehicle dramatically. We can make all your rust problems go away. Our process is detailed-driven so you don't have rust issues in the future.
Do you need some surface repair? We can take care of all your auto painting needs. Take a look at what we've done to the Jaguar to the right. Body panel repair, fresh paint, like-new!