We take care for your vehicle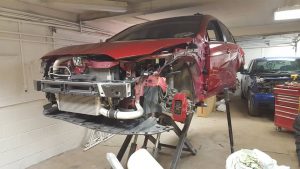 This red vehicle had extensive body damage to the front and rear. We repaired the vehicle back to original condition.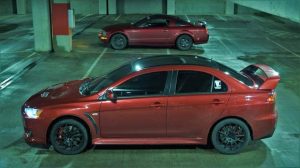 Do you need some surface repair? We can take care of all your auto painting needs. Take a look at what we've done to the Jaguar to the right. Body panel repair, fresh paint, like-new! If your car isn't worth the cost of the repairs, you might be better off selling it and finding a new car at
website iprefertext.com
.